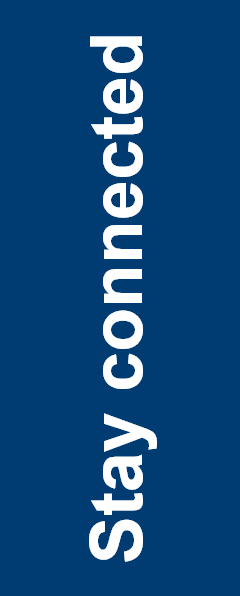 Sign up for future noftications
The most important thing for Kumon is helping kids with their education.  Guggenheim Commercial Real Estate Group worked with us to find the perfect location for our newest learning center.  Their dedication and market knowledge surpassed what we expected.  Allowing Guggenheim to handle the heavy lifting let us focus our attention where it needed to be, and we look forward to using their services again in the future.
Ryan Gleason, CFE
Branch Manager, Kumon North America, Inc.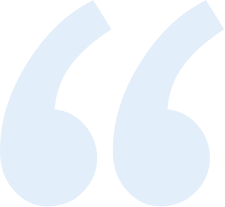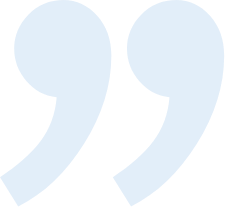 Guggenheim Commercial Real Estate Group's agents are my exception to working with brokers.  They pay attention to detail, found what worked and didn't work and made the leasing process an easy and painless experience.  They know how to get the job done quickly, correctly and without any setbacks.  I would recommend the Guggenheim team to anyone looking for exceptional leasing and marketing performance.
Joe Elton
Owner, APC Vet Clinic.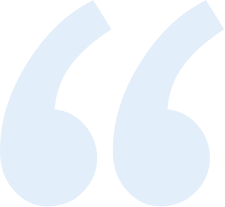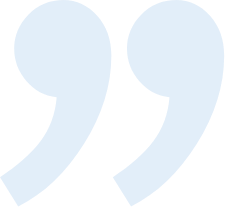 Guggenheim Commercial Real Estate Group, successfully represented us in the marketing and sale of our 102-suite apartment complex in record time. From the time the package was completed, until the time we had a fully negotiated purchase agreement was a mere 30 days. The sales price achieved was precisely as identified prior to marketing. They then worked with us to navigate complex issues that needed to be addressed to get the deal closed." Working with Guggenheim has been a great experience and we will continue to employ their services in the future.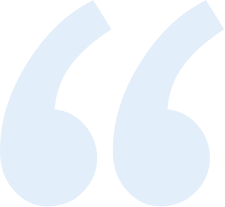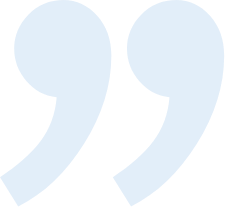 Our pricing expectations were admittedly aggressive, but they convinced us that by maximizing exposure of the asset to a targeted pool of buyers, our desired price could be obtained. Guggenheim Commercial Real Estate Group implemented their marketing program for our property flawlessly. When multiple competitive offers came in, we knew we chose the correct team to handle this sale.  They hit it out of the park and we would recommend the Guggenheim team to anyone looking for net leased dispositions, we cannot wait to work with them again.
Successor Trustee of the family trust
Monro Muffler Owner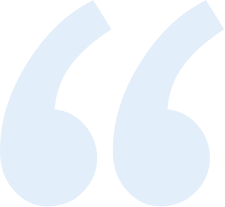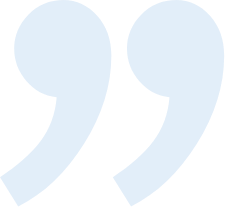 A 1031 exchange can be a complex matter, and a challenge to find the right opportunities. Mike Guggenheim's experience with investment sales and 1031 exchanges were crucial in completing multiple transactions. Mike & his team's strategic & thoughtful approach to finding suitable replacement properties, negotiating contracts, and assisting with due diligence, and closing resulted in and created long term value & stability for my family.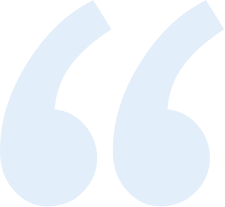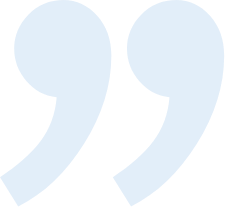 Guggenheim Commercial Real Estate Group has worked with us to successfully lease our retail and restaurant space at the MarketPlace at Avon.  Working with them has been a collaborative team approach.  Guggenheim has the knowledge and tools necessary to make our company's best interest a priority.  We are fortunate to have the entire Guggenheim team as strategic partners as we identify and develop future projects.
Ken Lurie, Principal
Orlean Company