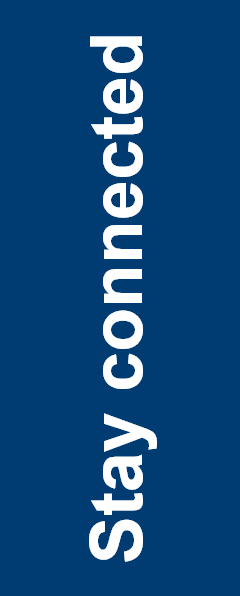 Sign up for future noftications
Whether it be Landlord or Tenant Representation, Guggenheim takes its clients' perspective to make the most informed real estate decisions.
Our proven track record shows that our strategic problem-solving abilities and market knowledge continually achieves desired results.
Landlord Representation
We understand the importance of telling the story of your property. By taking the time to understand its history and the market, we can develop individualized strategies to achieve optimal occupancy. Throughout the leasing process, we work hand in hand with our clients to ensure that their goals are attained.
Tenant Representation
Our tenant representation experts understand that home for your business goes beyond its location. Whether it is an expansion, relocation, or consolidation, we realize that your financial and operational objectives must align with your real estate endeavors.
Our advisors provide the following services: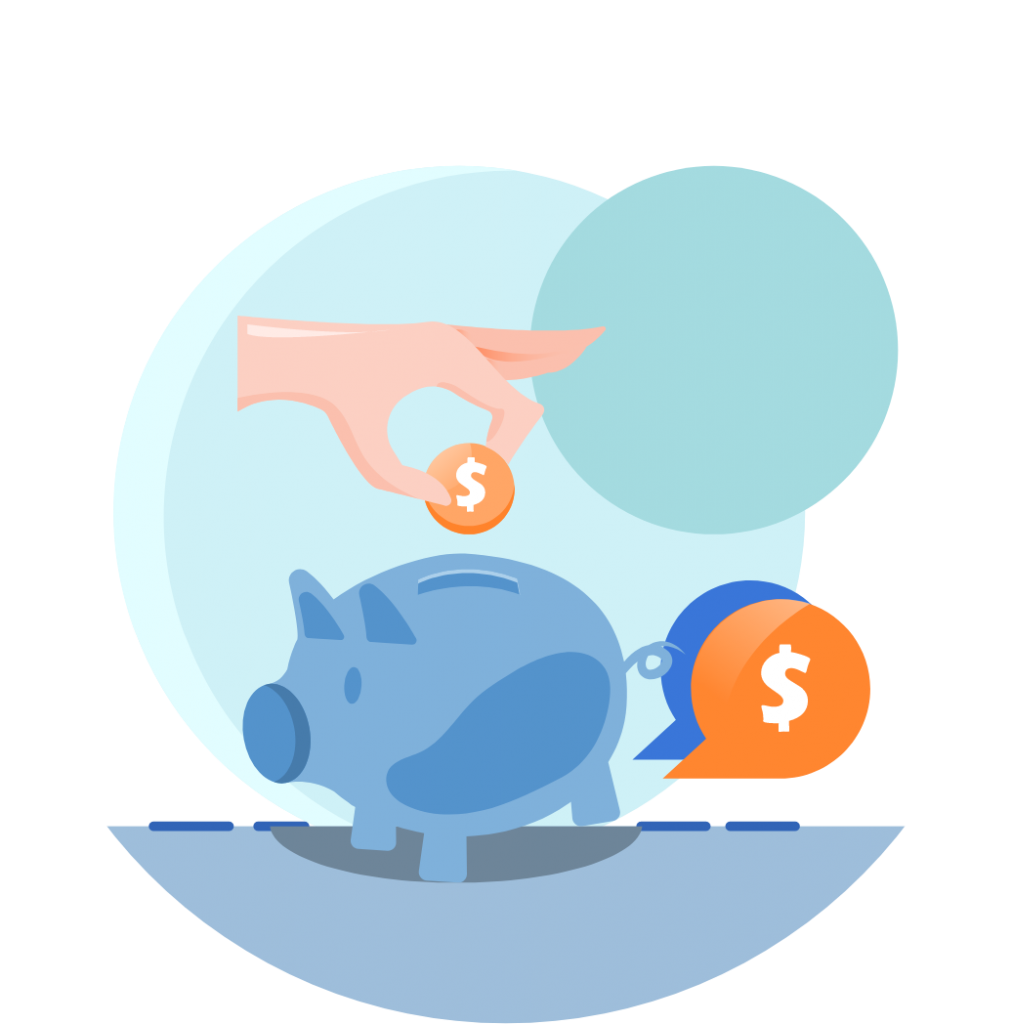 Single Tenant and Multi-Tenant Retail Sales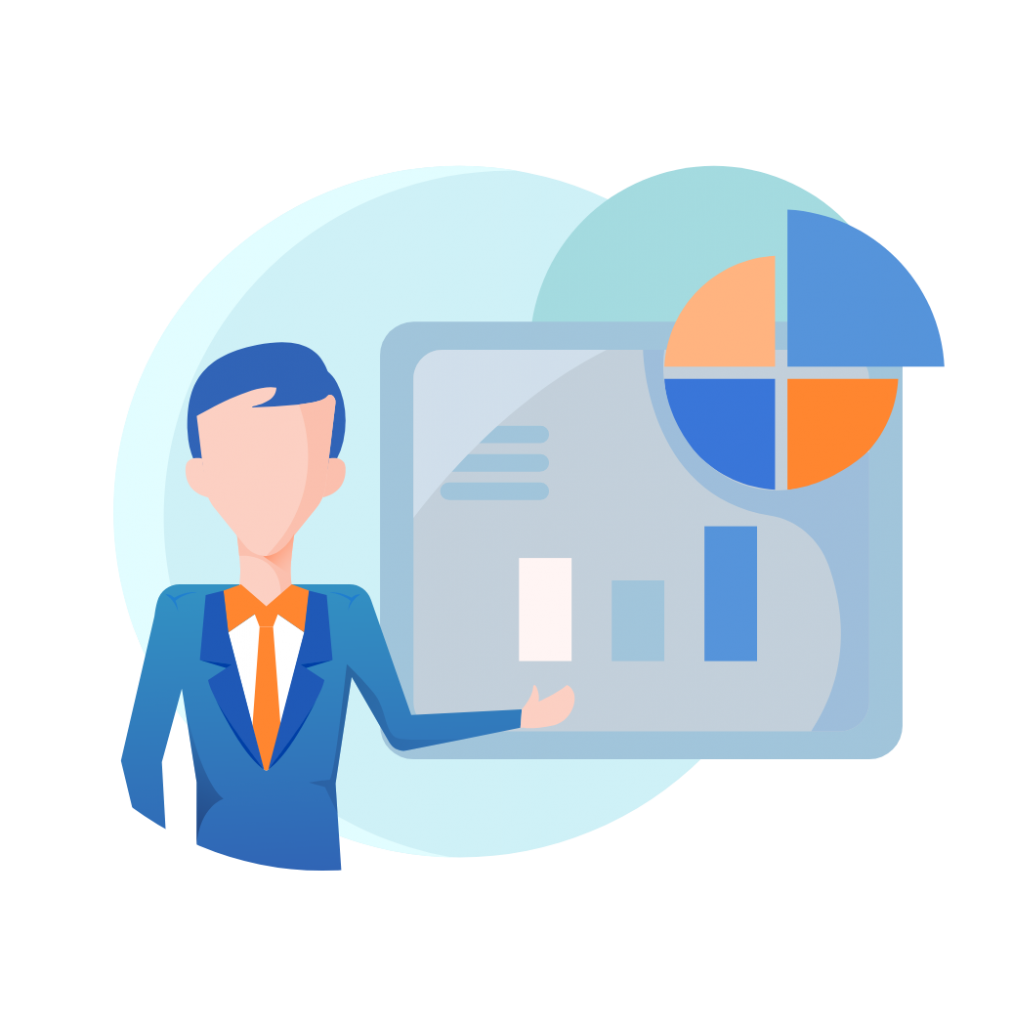 Building on our 60+ year history, Guggenheim is committed to maintaining and building new relationships with a vast network of domestic and foreign investors.
Our relationships give us the ability to achieve premium pricing on investment sales.
Guggenheim professionals have executed transactions for every type of commercial real estate asset and entity. With a heavy reliance on daily research, extensive market knowledge, an in-depth analytical approach, and strategic marketing, Guggenheim continues to achieve superior results for our clients.
With more than 1.5 million square feet of retail, office, flex, industrial, and multifamily under management, Guggenheim believes that personalized, attentive service is the key to maximizing the value of your property.
We have the experience and relationships to manage your property in the most efficient and cost-effective manner possible. Our leading management software and technology allow us to provide our clients with the most accurate operational data possible.
Let us know how our leasing, property management, or investment teams can help you