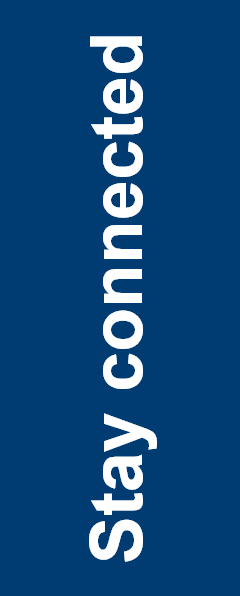 Sign up for future noftications
With over 100 years of collective experience, our energies, strategies, and knowledge aim to produce the highest quality results for our partners.
A message from our Founder
Our strengths are grounded in the folks that make up our company. If you're looking for an opportunity in the Real Estate Industry, then we'd love to hear from you.